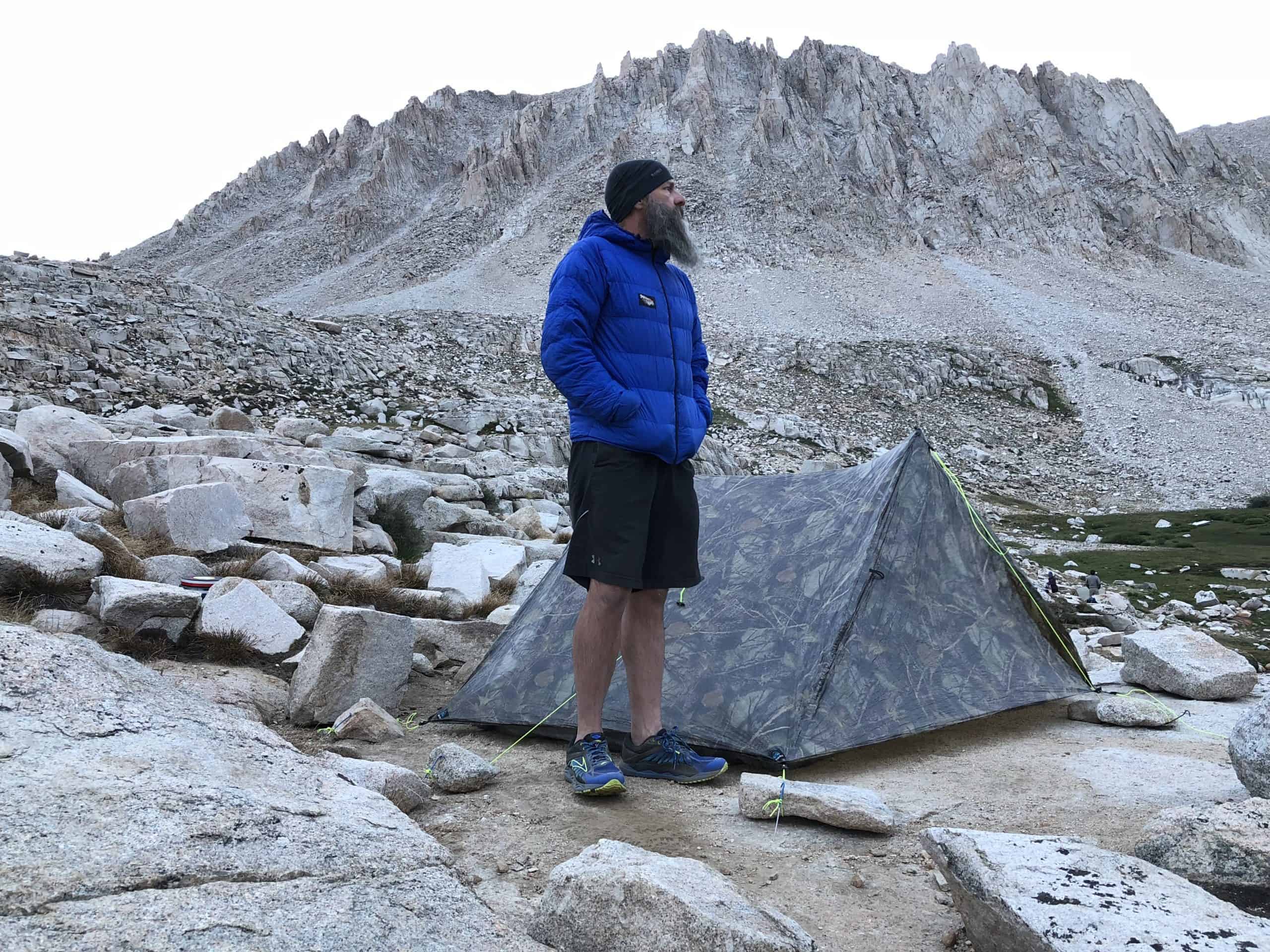 Warmth or Style
A popular debate in winter is the difference between a Down Jacket and a Parka. The answer to this question is very simple, although the debate often gets heated. In this debate, the correct answer depends on what you are buying the new jacket for.
The Fashionista Predicament
The benefits of buying a Parka are more than just style. While most people do purchase Parkas for the soft and comfy inner lining and the designer style, It can also be quite versatile. These coats are more of an overcoat that can be worn over a regular jacket and often come with a hood which is great in windy conditions. So, If you are into layering and wearing multiple layers then a Parka could be a good fit.
Down Jacket = Warmth
On the other hand, a Down Jacket is not as fashionable, but it is focused on warmth. Using high-quality down as the insulation makes them very lightweight, which makes them easy to pack and travel with. The #1 benefit to having a down jacket is that they are extremely warm and can keep you comfortable in the coldest temperatures.
Choosing Your Jacket
While the Parka is a great winter coat for cooler days, especially since it can be layered over another jacket. But if you want something that is more lightweight and much warmer than your standard coat then a down jacket is going to be the best option.
Overall, a Down Jacket and a Parka can work well together. The parka is probably a better choice if you are just driving around town but if you are going to be out in the cold for very long then a down jacket is going to be the best option.